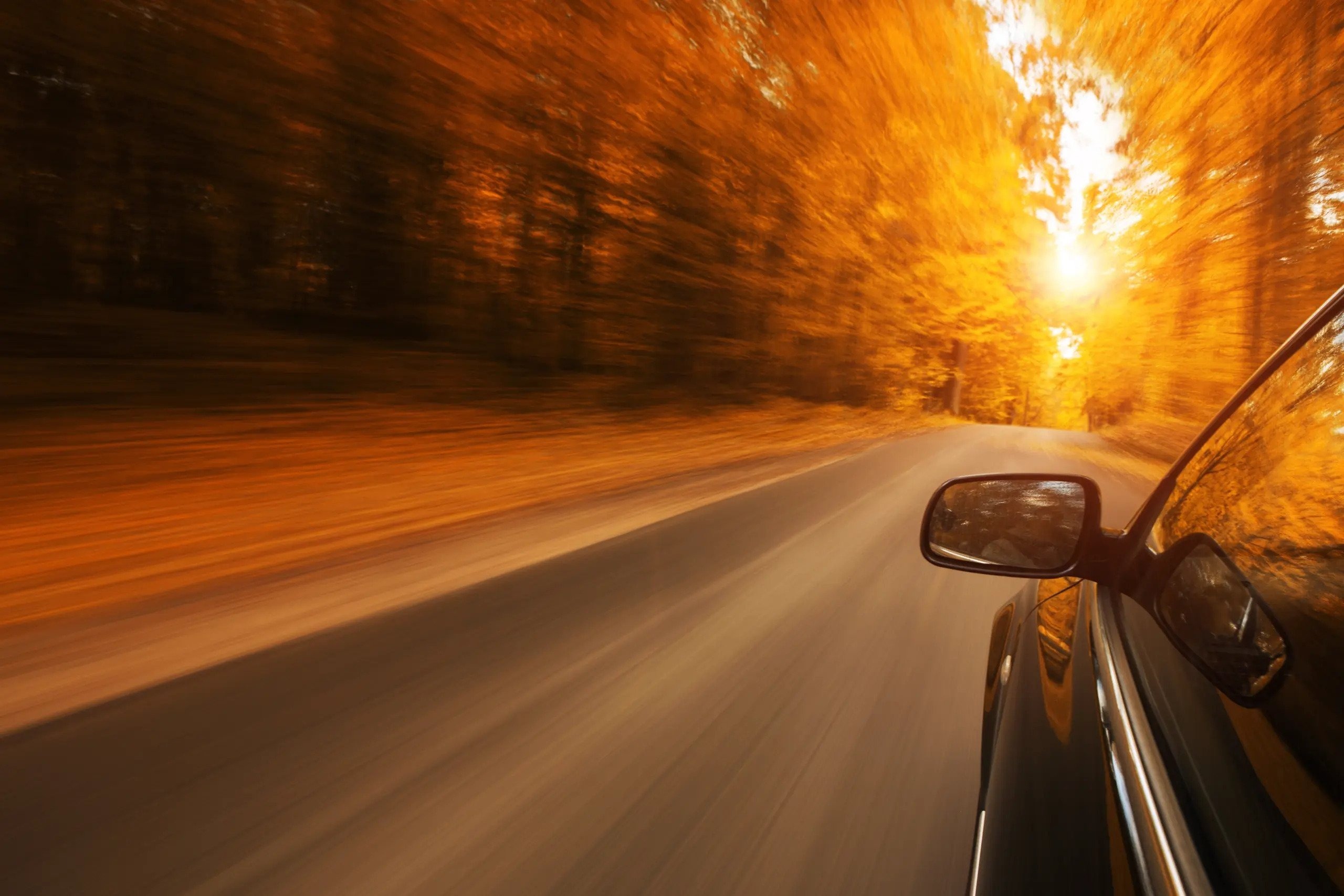 Our Helpful Guide On How To Best Prepare For Autumn Driving
As we leave behind the warm summer days and those blissful late evening sunsets, we have transitioned into the British Autumn time. With the temperatures starting to lower, cosy nights are on the horizon, bonfire nights and the beauty of the changing seasons of the autumn leaves are to be admired, but do you know how to best prepare to drive through the Autumn months?
It doesn't matter if you have just passed your driving test or you are a vetted driver, our helpful guide on how to best prepare for Autumn driving will put you in good stead for the Autumn months ahead.
The Car Checks You Should Be Carrying Out This Autumn
Maintenance checks should be carried out all year round, but for the Autumn months when you can expect wetter weather, fallen leaves on the roads and a drop in temperatures, there are more important checks that you should be carrying out. Check out our maintenance tips article to find out our year-round maintenance tips.
Check Tyres
Checking your tyres should be the DIY maintenance that you carry out throughout the year, making sure that the tread depth is at a sufficient level. The legal minimum level in the UK is 1.6mm, however, it is best to always try not to let your tyres go under 3mm. A bald tyre in the Autumn weather conditions will make you more prone to spinning out of control, especially in icy and wet road conditions.
As well as checking the tread depths you should be checking the tyre pressure to see if they are at the correct PSI. To check your correct pressure level, look at your car owner's manual.
20 Pence Tread Depth Test
A useful test you can do is the 20p test. Simply place a 20p coin in your car's tyre tread grooves and if the outer 20p coin is visible when placed in the groove, the tread is above the legal limit. If the outer band of the coin is visible, this could mean your tread depth is illegal.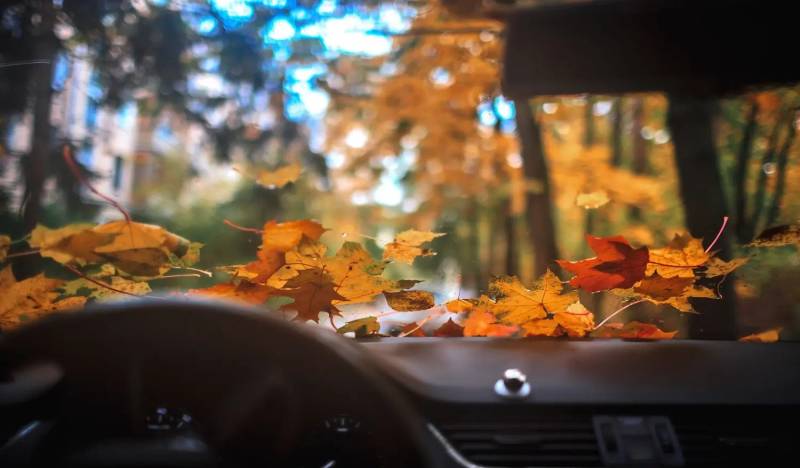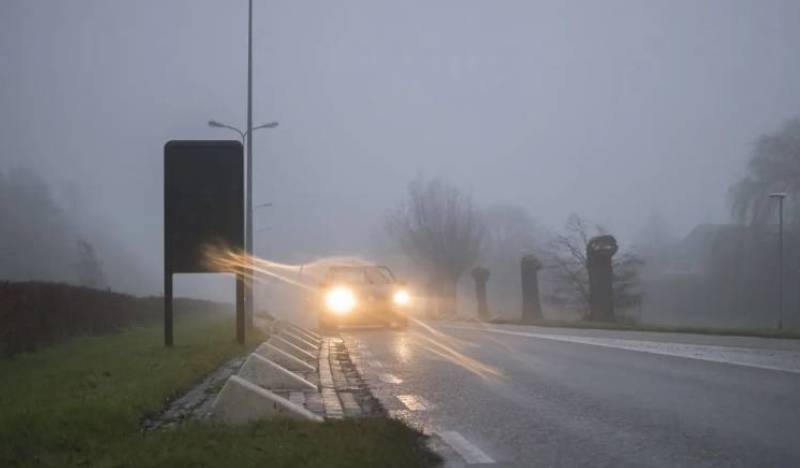 Latest News