Put more smiles on the clock with All-in
Sometimes the journey is more fun than where you end up. That's why we've created All-in from SEAT*, an aftercare plan especially designed for cars aged 3-6 years with an engine size of 2.0l and under, to ensure you can enjoy mile after mile of care-free motoring.
Life is better when you go All-in. Discover what you can get when you go All-in by watching the video:
Eligibility
More years means more fun.
Every SEAT is special, even those that have clocked up a few journeys, that's why we treat every car the same. All-in from SEAT is available on any model aged between 3 – 6 years, with an engine less than 2.0 litres and that has covered less than 100,000 miles at the point of All-in Activation.
An authorised SEAT repairer will carry out an eligibility check first to check your car qualifies for the Warranty cover based on it's current condition. Once that's done they can go ahead and set up the plan there and then, and you're good to go.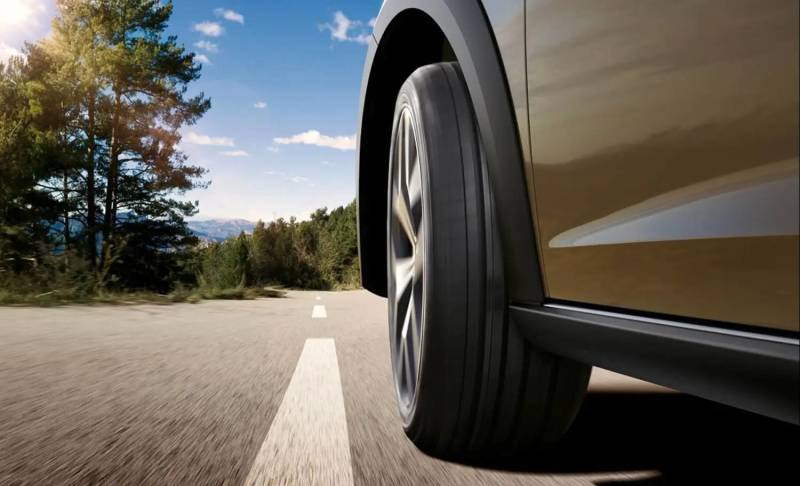 The Plan
Prepare for what's around the corner
All-in from SEAT helps to ensure your car receives the best care possible for the next two years. This includes 2 services (1 minor + 1 major) to keep the engine healthy, 2 MOT tests to keep your car safe and legal on the road, plus 2 years' Warranty and Roadside Assistance for your peace of mind. All work is carried out by SEAT trained technicians using only genuine parts and the very latest diagnostic equipment.
Payments
One monthly payment, big savings.
We don't just keep your car running smoothly, with All-in from SEAT your finances get an easy ride too. Cover costs just £32.99 a month and could save you an average of £782† over 2 years.
Pricing: Save big by going All-in.
Pay-as-you-go Pricing

All-in Pricing

2 Services
£450.00
2 Services
Included
2 MOTs
£109.70
2 MOTs
Included
2 Years' Roadside Assistance
£160.00
2 Years' Roadside Assistance
Included
2 Years' Warranty
£566.00
2 Years' Warranty
Included
Total
£1,495.70
Total
£791.76†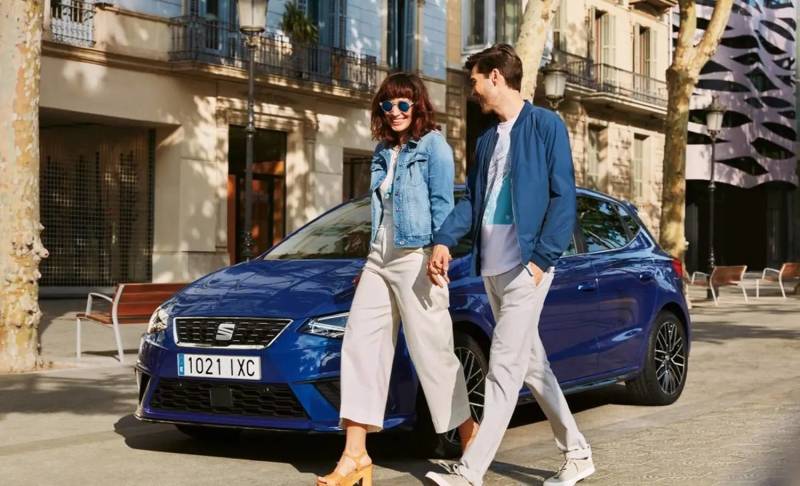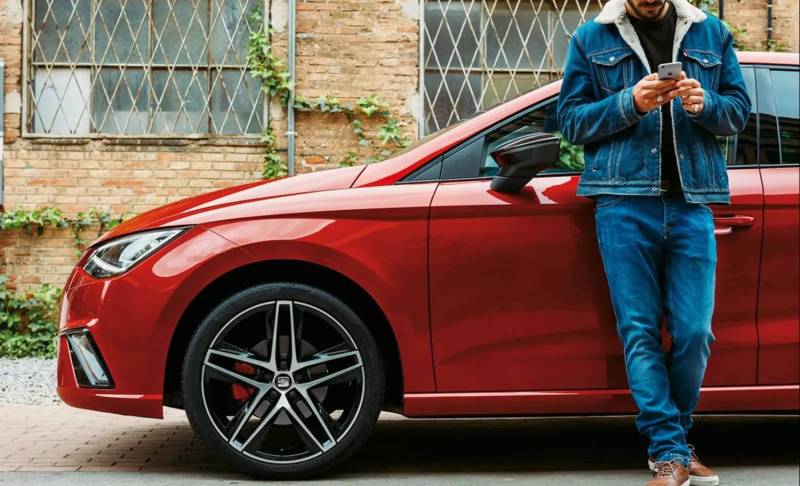 Warranty
Don't worry, you have a Warranty.
To help you avoid any unexpected repair costs, and prevent you from stressing about what may happen in the months ahead, we include a 2 year Warranty* for mechanical and electrical components.
Roadside Assistance
There when you're going nowhere.
Things don't always go to plan but if your SEAT does break down at home or anywhere in Europe, then All-in provides you with 2 years Roadside Assistance. And if we can't get you going again we'll take you to where you need to be, or travel onward to a SEAT Authorised Repairer.
Checks
Book your eligibility check.
Before you can enjoy the benefits of All-in from SEAT, we need to carry out a quick check to ensure your car has been looked after and qualifies for All-in based on its current condition. An eligibility check is completed at your local SEAT Retailer or Authorised Repairer, it only takes 25minutes and is free of charge.
Click below to book your eligibility check online. The road to peace of mind can start here…